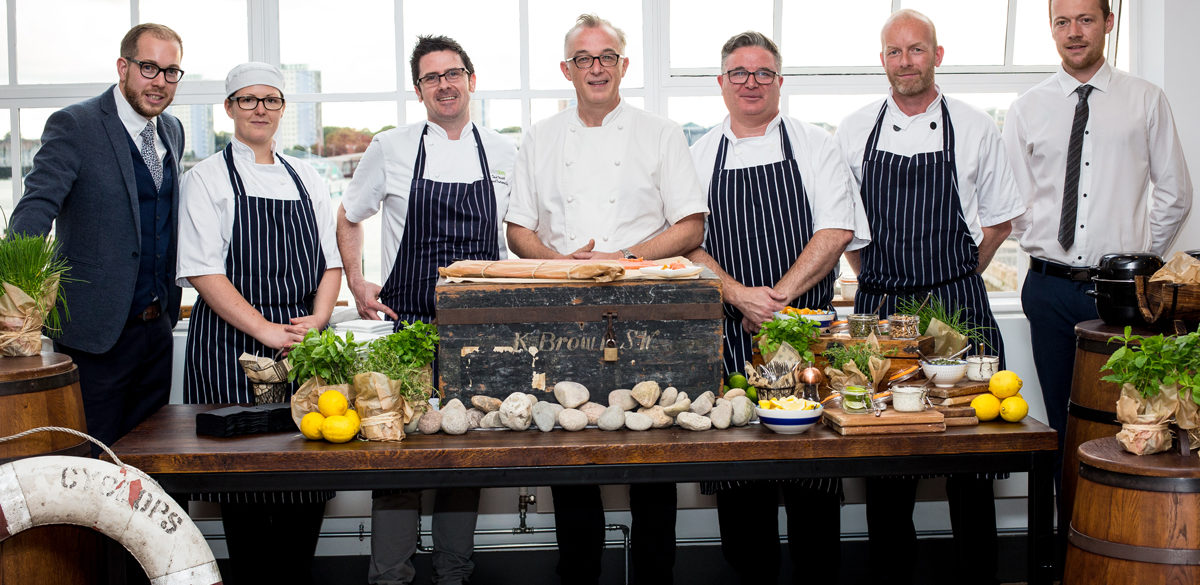 Functions & Conferences
Our versatile choice of spaces makes us a great choice for conferences, meetings, seminars and team-building courses.
Our unique spaces suit any type of business event.
The historic dockyard is also home to an award-winning auditorium which is a perfect venue to hold large-scale conferences/events with state of the art audio and visual technology.
Used as a cinema and conference space, the auditorium offers comfortable seating as well as the ability to add a breakout area perfect for exhibitor stands, networking and catering.
Incredible Venues
Portsmouth Historic Dockyard offers a unique insight to Royal Navy history, from the 15th Century through to present day.